The Spirit of CARRI GROUP lies in the PEOPLE around the world, regardless of their belief, nature or origin. The talent and minds are the engine behind CARRI, which transforms individual efforts in the value of the Spirit.
DNA SPANISH    BRITISH COMPANY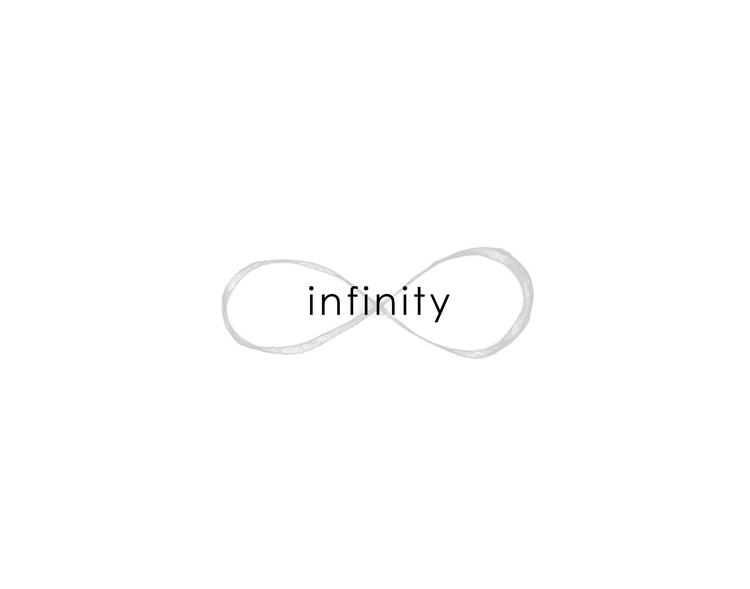 CARRI GROUP brings together truly exceptional Houses. Each of them creates products that embody unique soul, a carefully preserved heritage and a dynamic engagement with modernity.
These creations make our Houses ambassadors of a distinctively refined Art de Vivre