We believe deeply in
Art
and

Creativity

giving special attention to Fine Art. In a world where Creativity, Art and

Economic Empowerment

, They must to go together in the Highly Competitive Social and Cultural environment.
The Artisan the Heart
 We are am keen that something produced with minimum means can sustain the attention of the person for a undefined of time.
Chief Executive Director of Culture, Heritage Artistic and Creativity 
CG CARRI GROUP ( Worldwide )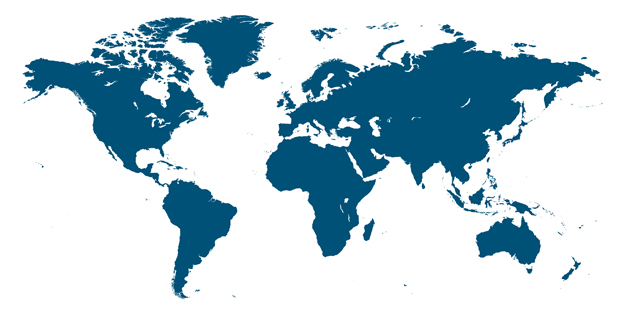 CORPORATE COMMUNICATIONS CG
CULTURE, HERITAGE ARTISTIC & CREATIVITY, CG © 2022 CARRI GROUP CG
12th "D" Gonzalo Barrachina
03801 Alcoy – Alicante
Spain