CARRI GROUP CG SPORT
CARRI GROUP SPORT is a passionate company of brands anchored around CARRI GROUP CG. Proud of our heritage we are committed to outstanding quality, craftsmanship and sport performance.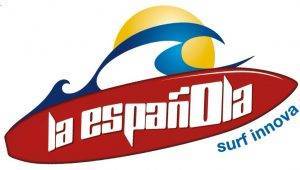 With a high level of innovation in all business areas, we are committed to surprising and delighting our partners, customers, and collaborators from all over the world.

WE BELIEVE IN SPORT AS A PHILOSOPHY OF LIFE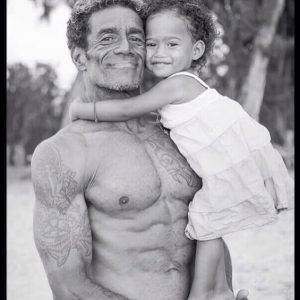 Chief Executive Director
CG SPORT CARRI GROUP ( Worldwide )
"Worldwide Leading Philosophy in Luxury High Quality Products"
💚