NEWS & PRESS RELEASES
CARRI GROUP CG · JUNE 19
CG 
CARRI GROUP CG
 IN HONOR OF ALL THE PEOPLE WHO ARE GIVING EVERYTHING; TRYING TO SAVE LIVES IN THESE DELICATE TIMES OF OUR TIME IN THE WORLD DUE TO THE COVID-19 VIRUS #covid
❤️
RICHARD PRINCE ( B. 1949 )
Panama Canal Zone USA 🇺🇸 I ALMA MATER: Self-taught I RUNAWAY NURSE I Inkjet and acrylic on canva 280 x 167.6 cm I Painted in 2005-2006. #covid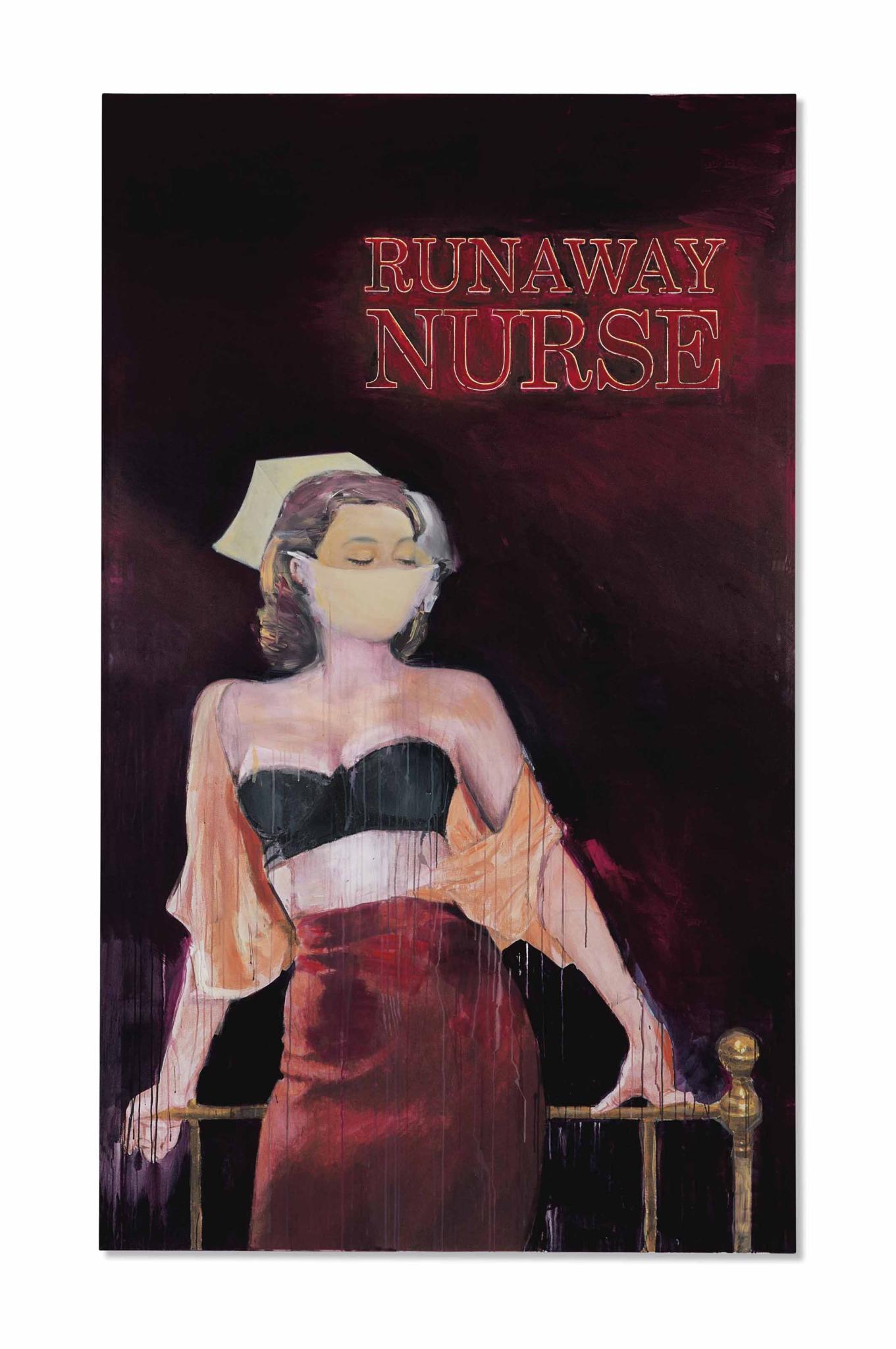 " CG "
CARRI GROUP CG · MARCH 8
CG INTERNATIONAL WOMEN DAY
 Happy Women's Day
" CG INTERNATIONAL WOMEN DAY "
CARRI GROUP CG · FEBRUARY 8
CERAMIDE EOP
CG BEAUTY & SCIENCE
ALSO-CALLED-LIKE-THIS: Ceramide 1
WHAT-IT-DOES: skin-identical ingredient
Ceramides get quite a lot of hype recently and good news: there is a reason for that. But before we go into the details, let's just quickly define what the heck ceramides are:
They are waxy lipids that can be found naturally in the outer layer of the skin (called stratum corneum – SC). And they are there in big amounts! The goopy stuff between our skin cells is called extracellular matrix that consists mainly of lipids.
And ceramides are about 50% of those lipids (the other important ones are cholesterol with 25% and fatty acids with 15%).
" CG BEAUTY & SCIENCE "
CARRI GROUP CG · JANUARY 22
REEF BREAK
CG SPORT PERFORMANCE
A reef break is conducive to surfing because large waves consistently break over the reef.
The reef is usually made of coral, and because of this, many injuries occur while surfing reef breaks. However, the waves that are produced by reef breaks are some of the best in the world.
Famous reef breaks are present in Padang Padang (Indonesia), Pipeline (Hawaii), Uluwatu (Bali), and Teahupo'o (Tahiti).
" CG SPORT PERFORMANCE "
CARRI GROUP CG · JANUARY 14 
2016 MYRIAD "BECKSTOFFER DR. CRANE VINEYARD – ELYSIAN"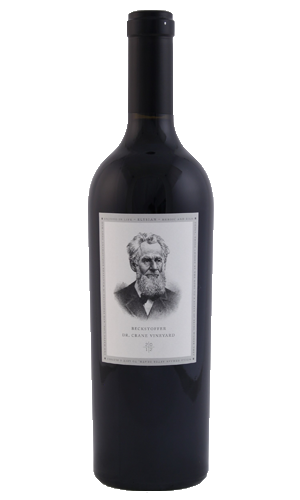 CG WINES & SPIRITS
REGION: NAPA VALLEY CABERNET SAUVIGNON
PRODUCER: MYRIAD VINEYARDS
2016 MYRIAD "BECKSTOFFER DR. CRANE VINEYARD – ELYSIAN" NAPA VALLEY CABERNET SAUVIGNON I St. Helena AVA, Napa Valley, North Coast, California USA 🇺🇸 I VARIETIES: 100% Cabernet Sauvignon I PRODUCER: Myriad Vineyards I WINE SPECTATOR 96 WINE ADVOCATE 100 I 600 cases produced. #harvest2019
" CG WINES & SPIRITS  "
CARRI GROUP CG · JANUARY 3
DIGLUCOSYL GALLIC ACID
CG BEAUTY & SCIENCE
ALSO-CALLED-LIKE-THIS: Brightenyl, Tri Hydroxy Benzoic acid alpha-Glucosides, THBG
WHAT-IT-DOES: skin brightening
A biotechnological created molecule that is activated by the skin's microbiome (the massive amount of microorganisms living in symbiosis with the skin) to act as a skin-brightening, anti-inflammatory, and photo protectant ingredient.
Once applied on skin, THBG is partially converted by the skin microbiome into THBA (Tri Hydroxy Benzoic Acid – a natural inhibitor of the melanin-producing enzyme, tyrosinase), and the two molecule act in synergy to control the skin color. The duo are claimed to work on 7 (!) levels, from acting as antioxidants (inhibit ROS production and preventing UV induced DNA damage), through to being anti-inflammatory (decrease vasodilation and redness, reduce inflammation), to blocking the melanin creating process in multiple ways (control MITF gene, hinder melanin transfer to top skin layers, and block melanin synthesis even under UV conditions).
As for proof, the manufacturer published a pretty well-designed, double-blind, 12-week long study using 2% Brightenyl on 20 Korean women. They concluded that "THBG controls skin tone via the inhibition of melanin synthesis as well as the modulation of skin brightness, yellowness, and redness." They also included nice before and after photos which show visible skin tone improvement and spot fading (but do not expect magic, pigmentation did not disappear, only faded somewhat).
" CG BEAUTY & SCIENCE "
CARRI GROUP CG · JANUARY 1, 2020
HAPPY NEW YEAR 2020⭐️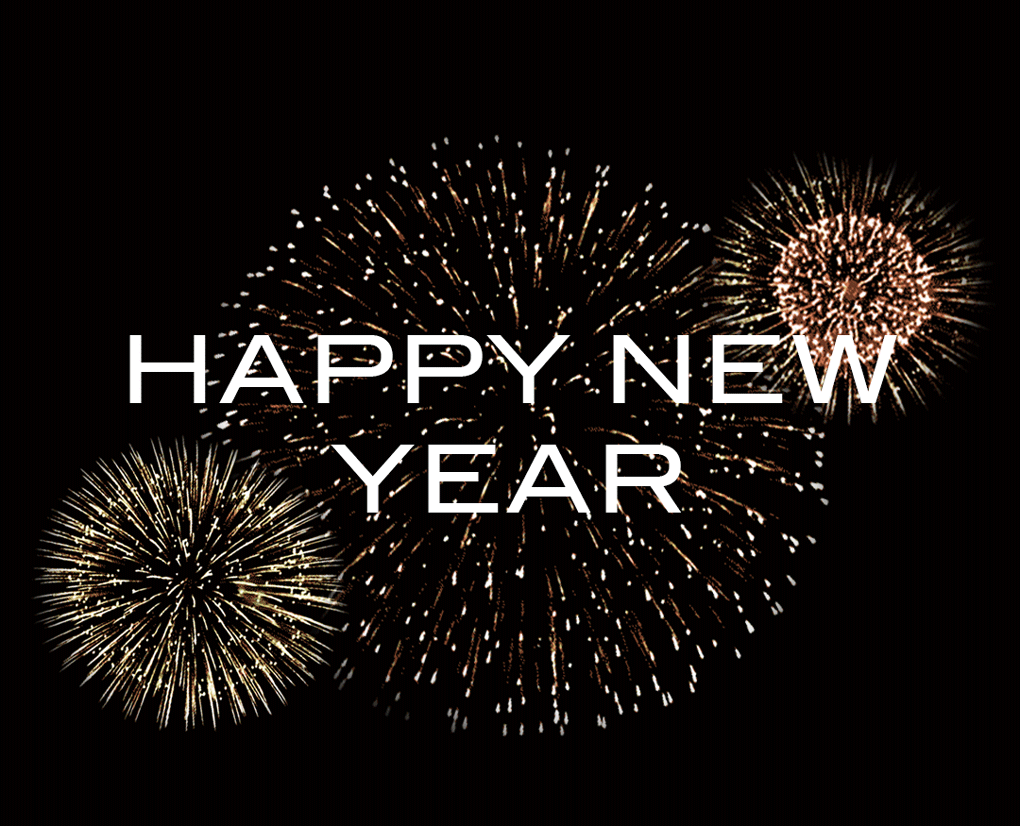 All the Best Wishes Worldwide Love it❤️
" HAPPY NEW YEAR 2020⭐️ "