THE SPIRIT CG
We firmly believe in Art and Crafts as a group philosophy; That is why all our efforts are involved in the creation of special products through artisans and artists who believe that dreams come true through objects.
 
GROUP
The CARRI GROUP CG brings together exceptional Houses, that create luxury high quality products, which create products that convey past, present and preserved heritage.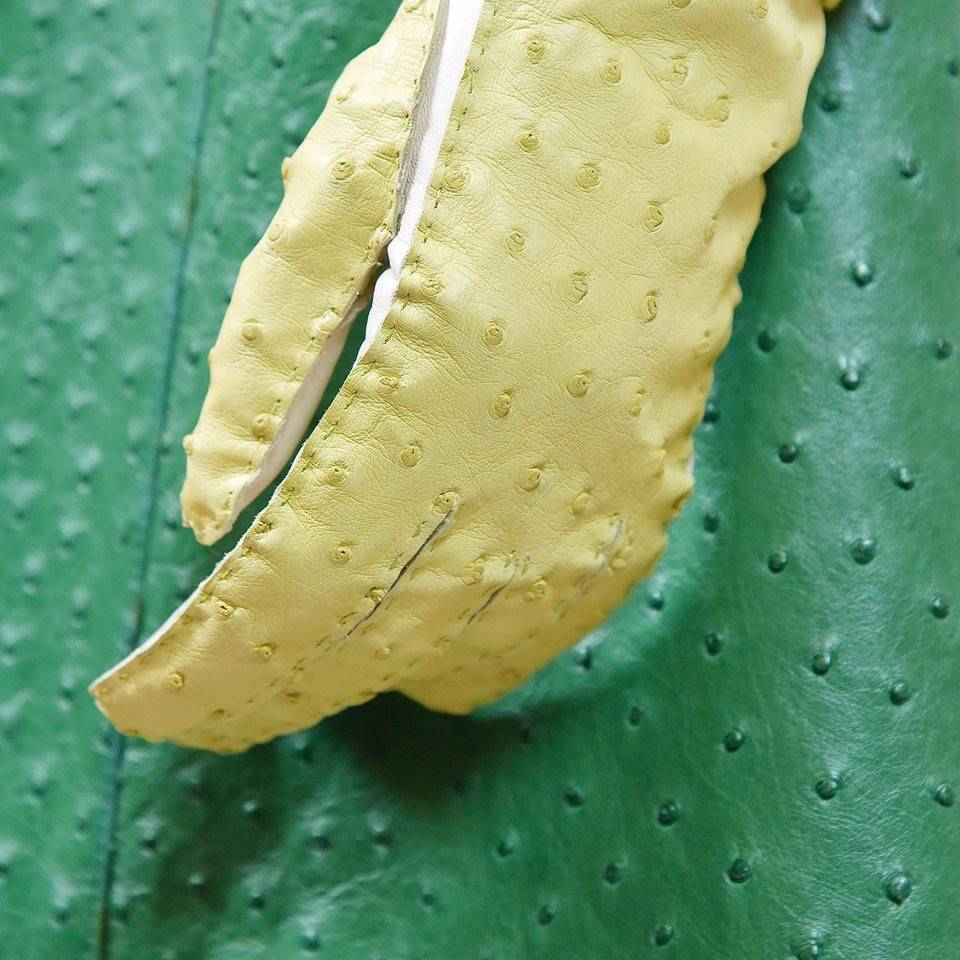 A PHILOSOPHY
"Our business model is based on a long-term, the legacy of our houses stimulates creativity and excellence. This model drives the success of our group for tomorrow´s future ".
Chief Executive Director
CG FASHION & LEATHER CRAFT CARRI GROUP ( Worldwide )