FASHION
We believe faithfully in Fashion and the combination of Creativity, Fashion and Art. This must be the fusion where to look.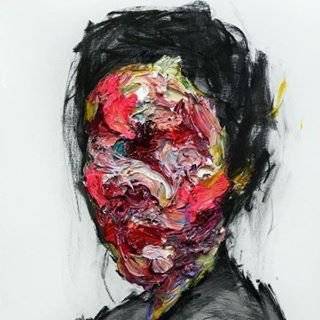 CARRI GROUP CG, is a global philosophy luxury group, with the philosophy of managing the development of a series of renowned Maisons in fashion, leather goods
"Worldwide Leading Philosophy in Luxury High Quality Products"
By placing creativity at the heart of its strategy, CARRI GROUP CG allows its Maisons to establish new limits in terms of their creative expression while elaborating the Luxury of tomorrow in a sustainable and responsible way. We capture these beliefs in our firm: "Creativity and Imagination".
Beautiful Minds Inspire Others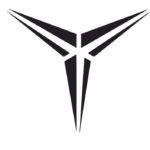 CREATIVITY & IMAGINATION
Creativity and Imagination, the ability to conceive something that does not yet exist, is what drives us to CARRI GROUP CG. It feeds the creativity of our souls and makes us more ingenious as a company.
Our approach to empower Creativity and Imagination takes many forms. It means providing back-end services to our brands, so that they are free to focus on product design and innovation.
We Comprises and Represent Exceptional Houses that create High Quality Product
"Worldwide Leading Philosophy in Luxury High Quality Products"
Chief Executive Director of Fashion and Leather Goods
CG CARRI GROUP (Worldwide)