CARRI GROUP CG BEAUTY AND FRAGRANCES 
Inspiring a Life of Beauty and Culture "is the corporate mission of CARRI GROUP Beauty & Fragrances.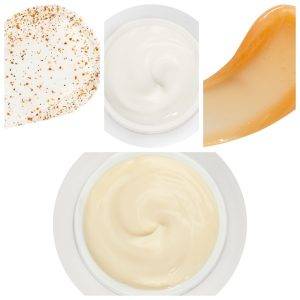 AS GROUP PHILOSOPHY BRAND THAT CULTIVATE EXCELLENCE
Since our early years 1996 with the contact of professionals beauty and cosmetics; Through the leading companies in the professional beauty sector in Spain and Europe.
Being a Key player in the Skincare and Make-up professional markets.
Much of all these years we have been at the service of beauty and the cosmetic industry, being this a revulsive of knowledge, experience and social economic action.
All are driven by the same values: a quest for excellence, creativity, innovation and perfect mastery of their image.
Our goal has always been linked to being a reference of innovation, beauty, health and design trying to combine science, health and fashion.
CARRI GROUP CG BEAUTY AND FRAGRANCES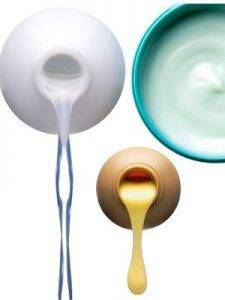 Therefore, we are currently concentrating our efforts on improving our current brand value and increasing our marketing and innovation investment, strengthening our global business services infrastructure and promoting structural reforms that allow us to finance new investments and activities.
In 2016, the first year of the group's brand development period, we intend to be able to capture leading brands and companies and offer customised marketing services for the development of national and international markets.

With "Think globally, act locally" as our main philosophy, from November 2015 we started our activity,
We considerable authority delegated to our main headquarters in Spain to adapt them organisational structure the first years that facilitates consumer oriented activities.
Our Mission sets a universal raison d'être that is core to CARRI and our corporate message
" Beautiful Minds Inspire Others." Symbolises our mission.
We created It to communicate throughout all society our aim of being even more creativity-oriented, art and beauty. The combined Power of Creativity, Innovation and Market-building to respond sincerely to the desire among people worldwide to be more beautiful.

Throughout his years we have done a lot to help people to live beautifully.


As we move into the future, we will satisfy society even more by providing appealing products and attentive services while fulfilling our responsibilities to society.
We want to assist society, consumers and all people in experiencing "This moment. This life. More Beautiful"
Beautiful Minds Inspire Others
Chief Executive Director of Beauty and Fragrances
CG CARRI GROUP (Worldwide)
.