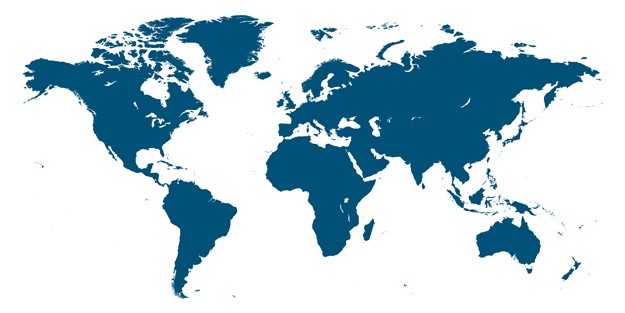 TALENTOS
El Espíritu de CARRI radica en las Personas en todo el mundo, independientemente de su creencia, la naturaleza u origen. Los talentos y mentes son el motor detrás de CARRI GROUP, que transforma los esfuerzos individuales en el valor del Espíritu.
Personas apasionadas y la construcción de Equipos es donde radica la fuerza del GRUPO.
CARRI GROUP CG pretende ofrece un ambiente único, dedicado a la evolución y desarrollo de la personas. El objetivo del equipo de Recursos Humanos es facilitar el crecimiento del GRUPO, proporcionando una gestión eficaz y contribuir, juntos, hacia el Futuro.

STRENGTHENING THE FUTURE OF TALENTS – FORTALECER EL FUTURO DE LOS TALENTOS
Personas apasionadas y la construcción de Equipos es donde radica la fuerza del GRUPO.
Los equipos de Recursos Humanos equipos que pueden ayudarle a cumplir con sus aspiraciones profesionales, y proporcionarles los mejores recursos para el desarrollo de carrera y la persona.
En un mundo altamente competitivo, donde la Creatividad y Experiencia Reinan con Supremacía, es esencial para contratar a los talentos más eficaces y adecuados con los futuros más prometedores.
Cuando reclutamos a personas tenemos que prestar atención al menos tanta atención a su actitud como a sus habilidades.
Las habilidades pueden ser adquiridas y perfeccionadas; pero la Actitud – el Equilibrio adecuado de Ambición y Humildad, es una cualidad innata que es difícil de adquirir.
CONSTRUYENDO GENTES Y PERSONAS APASIONADAS © 2020 CARRI GROUP CG
La prioridad de los Recursos Humanos en CARRI GROUP CG es construir equipos fuertes, creativos y apasionados; y desarrollar sus habilidades en nuestro mundo
Es por ello que nuestra capacidad para desarrollar Personas es la Piedra Angular de nuestra política de Recursos Humanos.
  Group Executive Vice President, Human Resources and
Synergies.
Creemos que una Fuerza Laboral Diversa marca la diferencia. Igualdad de Empleo © CARRI GROUP CG